Positive Choices aims to support our young people and provide early, intensive interventions throughout pregnancy and early years. We start in the belief that our young people can be safe successful parents now and in the future.
Information for young people
Positive Choices provides you with support during pregnancy and early years.
We will support you to make informed choices about parenthood. We will give accurate information and time to explore how you feel. This will help you make the right choices, for you.
Early support about sex and relationships, so you fully understand family planning.
Ensure you make choices based on open and honest support.
Help you be a successful parent now and in the future.
Support you to make the best choices to start a family and be a parent.
For more details, read: 
Information for professionals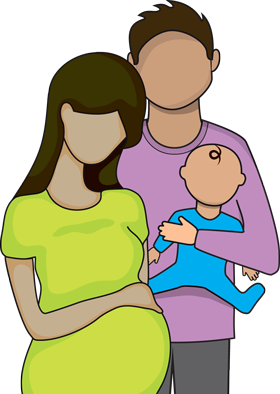 Positive Choices will result in evidence based changes to systems and strengthen children's social care. This aims to change and influence surrounding services using the whole family approach model. We aim to change culture, from one that presumes failure, to one that always seeks success.
Our approach aims to support up to 50 young people of high-risk. This will be done by giving early, intensive intervention for them. To Help them to become successful parents, through an intensive 'young person' centred programme. We are working to reduce the number of pregnancies and children being taken into care. Also, it is to give a single point of access to essential support.
Our first year
Year three update
Year four update
Contact
Positive Choices Team
Telephone: 01422 392622
To find out what we do with your personal details, please read: 
For more about this, visit: Children's Social Care Innovation programme (GOV.UK).