Our Growth Project
This aims to provide business owners with a unique one to one service. It gives access to support, knowledge and solutions to help achieve growth plans or overcome business challenges.
Over the past two years our Growth Managers have helped over 250 businesses to:
Develop their workforce with recruitment and skills, which includes helping develop the role and connect with local talent.
Forward plan and focus on new products or services. Also, to access support to develop strategies, marketing plans and make changes to operations.
Discuss and explore new premises to meet the needs of a growing business.
Access to support and knowledge to adopt greener business models.
Make investment go further with grant support for new equipment.
Connect with local businesses, schools, expertise and projects.
The project is aimed at those who have less than 250 employees and work in a business to business market.
To find out more, please email: business@calderdale.gov.uk.
Meet the team
Liz Cross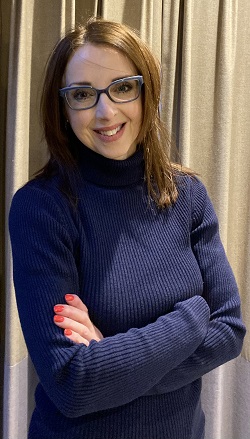 Liz has over 30 years of extensive and diverse commercial experience within owner managed businesses.
She is the co-founder of two SME start-ups which she developed and positioned for strategic exits within the tech sector.
Liz has an understanding of:
business financial functions;
operational processes;
stakeholder relationship management;
and intellectual property protection.
Jon Crowther
Jon has over 15 years of business support experience. This is while working for Calderdale Council and more recently, the LEP (Leeds City Region Enterprise Partnership).
He is passionate about Calderdale and has good knowledge of the local business community through his links with:
Business for Calderdale;
Calderdale and Kirklees Manufacturing Alliance;
and the local business networks.
Jon also has good knowledge of the local commercial property market and works with many local landlords and commercial agents.
Henry Hopper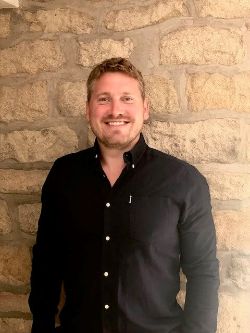 Business start-up manager for Calderdale working with people across the borough to start and develop their business ideas.
With previous experience in specialist recruitment and young enterprise support, Henry offers one to one support throughout the process:
From becoming self-employed;
to creating a business plan;
and eventually starting your own business.