Overview
As a Council, we are ambitious for the future of Calderdale. Recent years have seen some tough times, but there is a great deal of energy, creativity and hope across our borough. There's an eagerness to rebuild from the pandemic. There's also an unwavering determination to work together to improve life for all in Calderdale.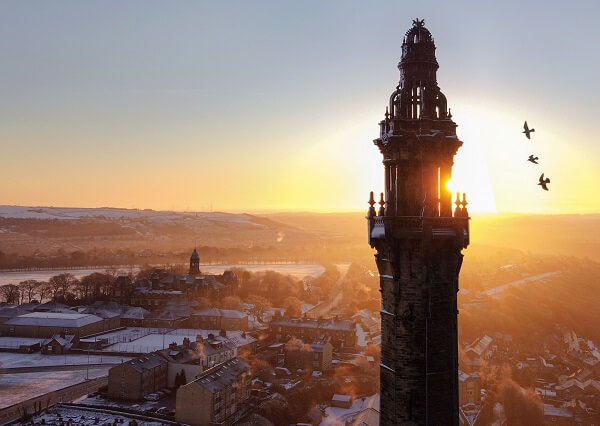 This Corporate Plan, which sets out our strategic way forward, aims to take our distinctiveness, talent, enterprise, kindness and resilience to the next level.
In 2024 we will celebrate Calderdale's 50th anniversary. To work towards this landmark moment in our history, we worked with the community back in 2018 to develop the Vision 2024 for Calderdale. It shapes our work as a Council. It helps us understand what we need to do to make life in Calderdale better for all. Calderdale people are used to working hard; we are also working hard to make the borough a better place.
The Corporate Plan sets out some of the key successes and challenges since 2018 and describes how we will use these to get to where we want to be by 2024.
In spite of COVID-19, flooding and significant financial pressures, we have achieved much over the past four years, a real testament to the sheer graft and resilience of our communities and workforce.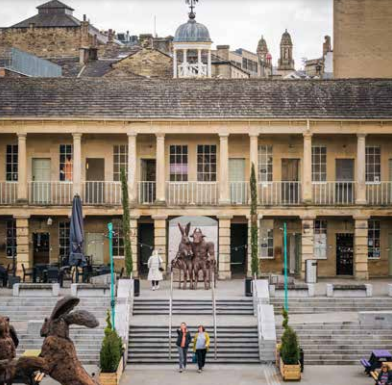 We have seen unprecedented investment into the revitalisation of our towns, we have built a new Central Library and transformed the Northgate site in Halifax town centre to deliver a flagship sixth form centre and top-class office and retail accommodation – an incredible boost for learning and the local economy.
Tourism has surged, bringing money into the borough, and we are putting our unique heritage and culture at the centre of our regeneration. We are harnessing the distinctiveness of our place and people to become an internationally-recognised destination for culture, tourism and film.
These successes have been enjoyed at times of great upheaval and challenge for us all. The start of 2020 saw the fourth major flood to hit Calderdale in just eight years - a stark reminder for us of the impact of the climate crisis. The experience of flooding continues to shape this borough. This latest flood was followed almost immediately by the devastation of the pandemic, with long-lasting consequences for health, wellbeing, inequalities and financial hardship. And now we see that residents and businesses are facing the worst cost of living rises in a lifetime, at the same time as we are experiencing sustained pressure on council budgets, the health and care system and staff recruitment.
But in Calderdale, adversity and the recent tough times have also left us with a legacy of innovation and opportunity. We believe that our new ways of working, with digital technology advancements and our very robust partnerships with other organisations, have strengthened our position in the next two years before our Vision 2024 is achieved. We are ready for the challenges. We are ready to recover.
We are addressing those challenges by focussing on three key priorities: reducing inequalities, building strong, thriving towns and tackling the climate emergency.
It's a great time to live in Calderdale. A great time to do business here. It's a great place to grow and to age well. Please join us on our journey towards the Vision 2024, and in the ambition set out in this Corporate Plan. Join us to celebrate Calderdale's 50th birthday in 2024 and get involved as we refresh our Vision beyond this milestone year.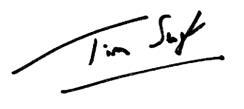 Cllr Tim Swift, Leader of Calderdale Council